Due to the recent COVID-19 pandemic all hold times with insurance have doubled. Please expect a longer wait time for Verification of Benefits as well as Claim Status. If you have a question please email napiermidwiferybilling@gmail.com to get an expedited response. We appreciate your patience as we navigate through the current chaos caused by coronavirus.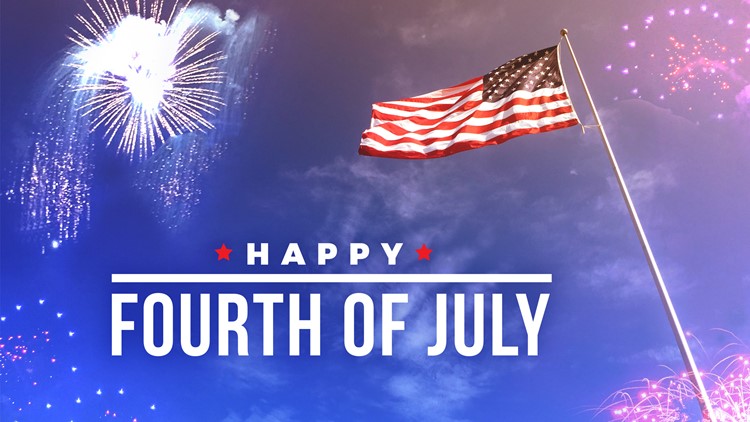 Welcome to Napier Midwifery Billing!
A billing service that was built and customized for Midwives and Birthing Centers by Midwives. Specializing in Global Maternity, Antepartum, Delivery, Postpartum, Equipment Use, Water Births, Newborn Care, and much more!
At Napier Midwifery Billing I offer a billing experience comparable to having your own personal biller in office without the upfront cost.
Not a Midwife? Need help filing your own claim or verifying insurance? Go to the Verification of Benefits tab and enter your insurance information, DOB, and estimated due date. I'll verify insurance coverage and respond to you with a complete verification of benefits within 5 business days.
Phone Conference Scheduling-Please understand a Verification of Benefits must be completed before scheduling a phone conference regarding insurance coverage.